My Oscars 2019 Ballot
This year, I decided to discuss my personal ballot for the 2019 Oscars. To be clear, these are not "Oscar Predictions"; these are the movies that I would personally want to win in my "perfect world". I haven't gone over every category; the categories I've omitted are either because I'm not passionate enough about the category, knowledgeable enough about the category itself, or I just haven't watched enough movies in the category to care about who wins.

Categories I'm Omitting From My Oscars Ballot: Best Live Action Short Film, Best Animated Short Film, Documentary Short Subject, Best Foreign Language Film, Best Documentary, Best Sound Mixing, Best Film Editing, Best Supporting Actor, Best Production Design
Now, here is my Oscars 2019 ballot (note: some categories I go into more detail, some I just state who I want to win):
Best Visual Effects: Avengers: Infinity War
I feel that Aquaman was definitely snubbed from this category because the VFX work done for Aquaman is amazing and the fact that it wasn't even nominated is ridiculous. So since Aquaman can't be recognized, I think that the Oscar should go to Avengers: Infinity War, just based off the motion capture and VFX of Thanos alone.
Best Sound Editing: A Quiet Place
All The Stars - Kendrick Lamar, SZA; I know Shallow from A Star is Born is likely to win this category, but I love All The Stars and I think it's a better collaboration than Shallow.
Black Panther; Ludwig Goransson's score for Black Panther is a work of art and I've been rooting for it to win Best Score since I saw the film. The only other movie I would accept winning this award would be If Beale Street Could Talk. If Beale Street Could Talk's score is absolutely beautiful and every time I hear it, it just takes me back to when I first watched the movie.
Best Costume Design: Black Panther
Best Cinematography: Roma
Best Makeup and Hairstyling
Black Panther was snubbed; that's all I have to say.
Best Animated Feature Film
Spider-Man: Into The Spider-Verse is one of the best animated films I've ever seen, even superior to Incredibles 2, which I loved. And I'm tired of seeing this award always go to a Disney film. Spider-Man: Into the Spider-Verse is a unique and creative film and it should be rewarded.
Best Original Screenplay: Roma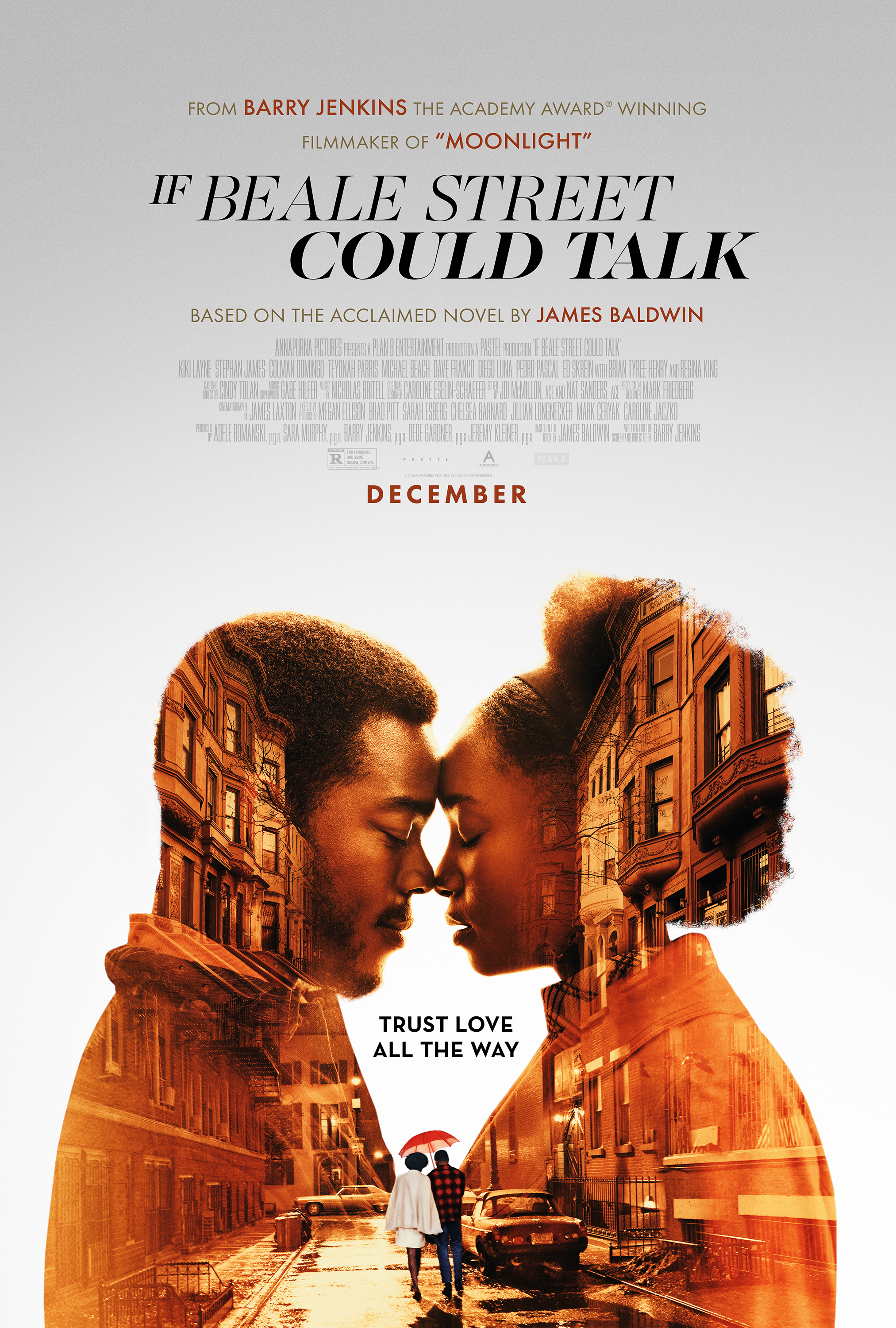 Best Adapted Screenplay: If Beale Street Could Talk
Best Director: Alfonso Cuarón, Roma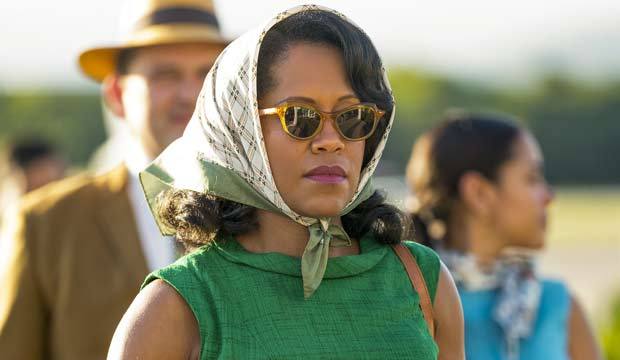 Regina King, If Beale Street Could Talk
Yalitza Aparicio, Roma: This is very unlikely to happen, but I think it would be beautiful to see Yalitza Aparicio from Roma accept her very first Oscar for her very first movie. She did such a great job in Roma, and I hope to see her in more films.
Rami Malek: Rami Malek is the best thing about Bohemian Rhapsody, except for the music (of course) and I truly hope he is recognized for his work tonight.
Best Picture: Black Panther
I know this is considered a "semi-controversial opinion" because as time has passed, Black Panther isn't considered the Oscars darling as much as when it came out. I've heard Black Panther be called overrated so many times. But I don't care; I will stand by my opinion. Black Panther has the directing, acting, writing, costume design, makeup, score, and album; it is my top movie of 2018 and it shall remain (even after seeing If Beale Street Could Talk and Roma.) And not only does Black Panther have the creative aspects on lock, it has the perfect message for an Oscars campaign: not only representation for black actors, but new representation, a new story, and leaving the past behind, but not forgotten. And to me, that is Best Picture material.